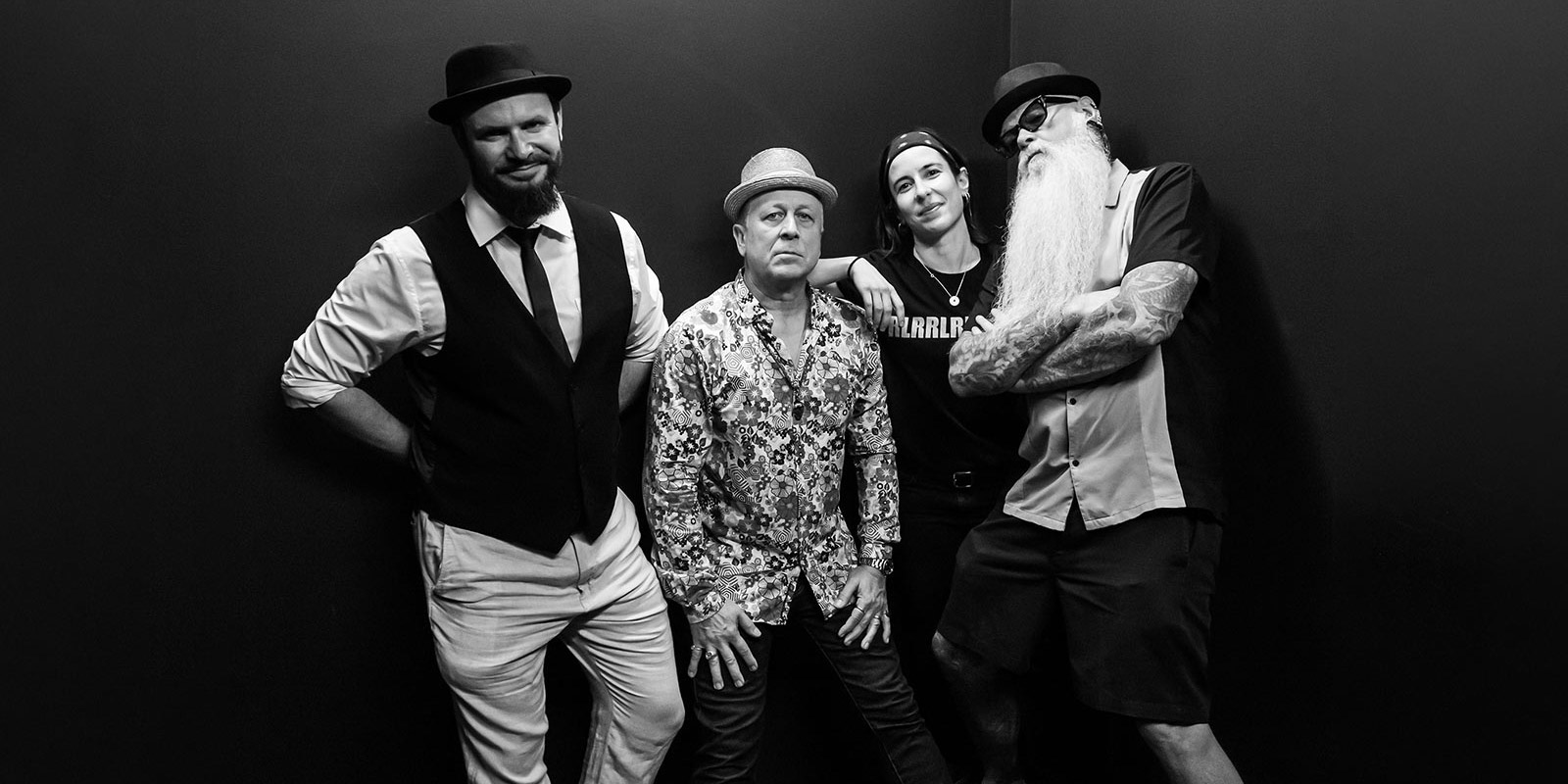 Foto: Rich Serra
Kraftvolle Blues- und Rocksongs und herzzerreißende Balladen, immer mit Gänsehautfeeling, das ist Honey Creek.
Die Konzerte der Band beim SWR Baden-Baden, beim renommierten "Matinée am Schloß" in Saarbrücken, bei "Total Flame", dem größten Blues-Festival in Suzdal / Russland, als musikalische Repräsentanten beim "Tag der deutschen Einheit" wurden von Presse und Publikum gefeiert.
Die Honey Creek CD, "Devil's Lullaby" schaffte es 2016 auf Platz Nummer 1 in den internationalen Downloadcharts, im Januar 2017 auf Platz 2, gleich nach den Rolling Stones. Sie ist seit Erscheinen international unter den Top 100, CD des Monats Juli 2016 beim Radiosender "Blues in Germany", Act des Monats im Februar 2017 beim "Gitarre & Bass" Magazin. Im August 2018 belegt Honey Creek nach Joe Bonamassa den 2. und 3. Platz in den internationalen Downloadcharts. 
Das letzte Album "Rattlesnake and the junkyard dog" (2019) schlug voll in die Bluesrocklandschaft ein.
"Great, groovy songs you just want to listen to at full volume while taking a road trip across America." -Filippa Nässil (Thundermother)
Die Liveshow von Honey Creek ist intensiv, energetisch und mitreißend, voller Überraschungen und rauen Kanten.
Homepage: honeycreek.de/
Band-Mitglieder
James Boyle - voc, harp, mandoline
Michael Reufsteck - git
Constantin Houy - bass
Joan Massing - drums